Health Care Services at Extendicare Brampton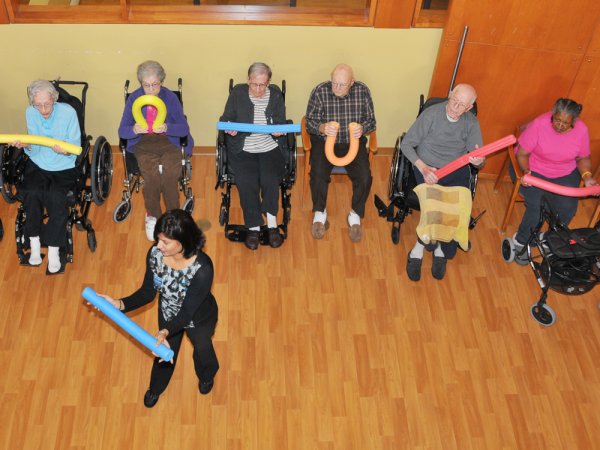 Long-term care
Extendicare's long-term care services are designed for people who can no longer be cared for at home or in assisted living. Our homes specialize in providing long-term care and a variety of innovative services and programs that help support the physical and emotional needs of an individual over an extended period of time, whether that is a period of months or even years.
Convalescent care
Extendicare uses an interdisciplinary, person-centered approach for residents who have suffered from a prolonged acute or chronic illness or have recently been injured and/or undergone surgery. These residents often require ongoing assessment and treatment, nutritional support or assistance with self-care and activities of daily living. With a length of stay from seven to a maximum of 90 days, our goal is to not only get you home safe, but to help you stay there.
Restorative care
Extendicare uses a coordinated approach to care which is integrated throughout all aspects of our home. This approach is intended to ensure that all residents, regardless of the length of time they stay with us, are able to maintain or improve their functional and cognitive capacities in all aspects of daily living to the extent of their own abilities.